Karen Hodson a Registered Psychologist who is a Member of the Australian Psychological Society and a Fellow of the College of Educational and Developmental Psychologists. She focuses on child and adolescent assessment in her practice, specialising in the field of specific learning disorders.
Specialist Teaching, Education & Mentoring
Bill offers sessions to young people and their parents to assist them to deal with difficulties such as:
• Learning difficulties (dyslexia, dysgraphia, dyscalculia)
• General schoolwork difficulties – any subject (Maths to year 9)
• Parenting support and coaching
• Behavioural Difficulties (home and /or school)
• Motivational difficulties
• Social difficulties (making friends and keeping friends)
• Organisational difficulties (poor organisation – often attached to learning issues)
• Concentration and attention difficulties (ADD / ADHD)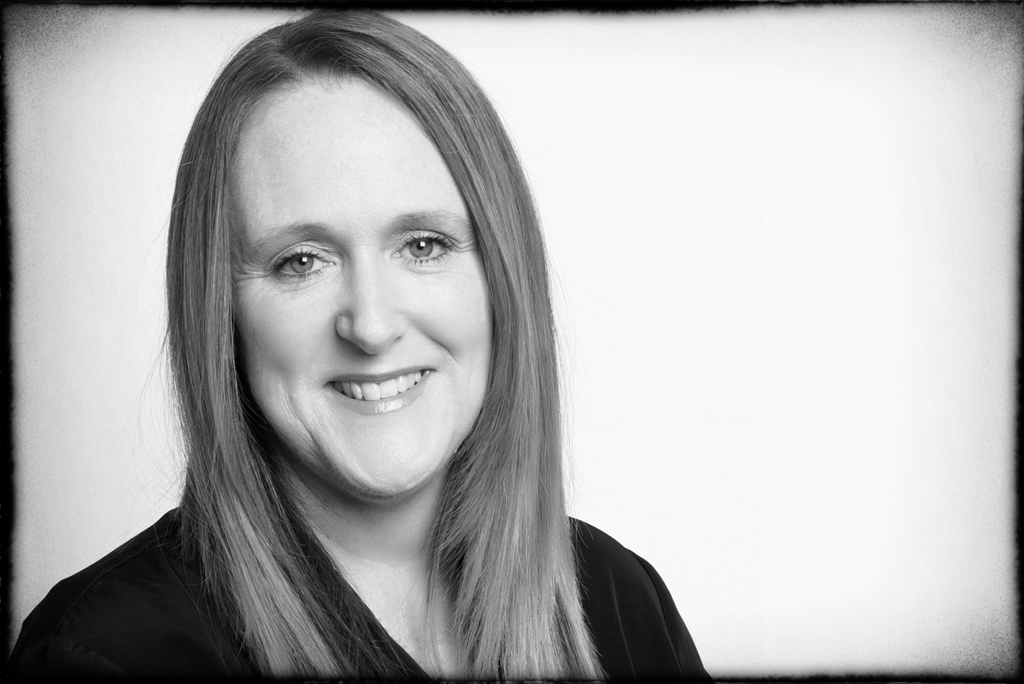 Linda Clune
Specialist Dyslexia Multi-Sensory Teacher
Linda is a registered teacher with over 20 years' experience who assists children with their Literacy and Mathematics difficulties. She facilitates explicit and structured sessions which help students with their:
• Reading and spelling skills and strategies
• Mathematics (Primary)
• Handwriting
• Oral Language
• Organisational Skills
• Self Esteem
Brenda is an experienced registered teacher with a passion for supporting students in all aspects of Literacy. She facilitates explicit and structured sessions following the Multi-Sensory Playberry Dyslexia Program, which has its origins in the evidence-based Orton-Gillingham approach. Brenda can also provide tailored individual support, as required.
Andrea Sellar
Speech and Language Pathologist
Andrea Sellar is a Speech and Language Pathologist who assesses and treats a range of speech and language disorders, auditory processing difficulties, and specialises in working with children who have difficulties with literacy development, including reading and spelling, written expression and reading comprehension.